Activating Growth with AGHRM
AGHRM activates growth for our customers by transforming the Human Resources function from administrative support to an active business partner within their organisation.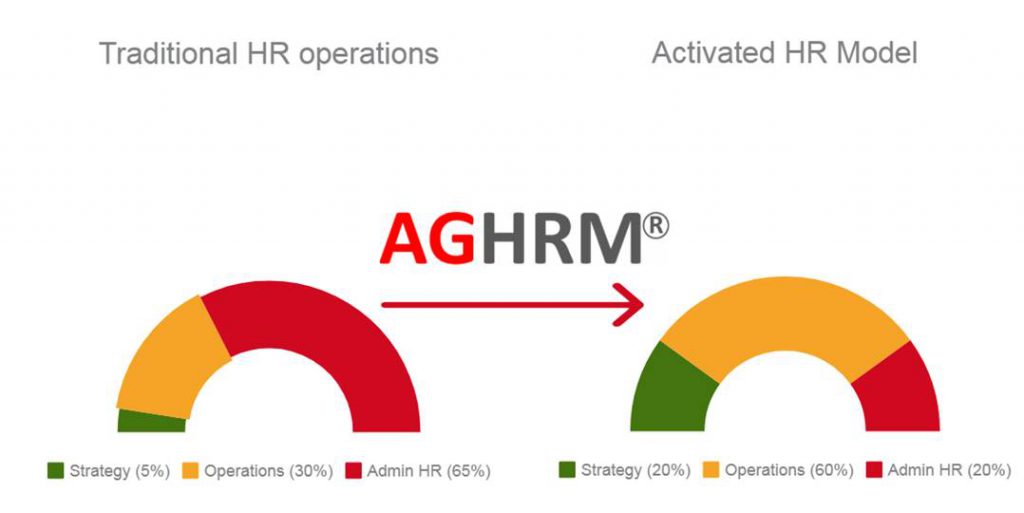 Our methodology to enable HR teams to achieve this transformation is outlined in our solutions overview as follows: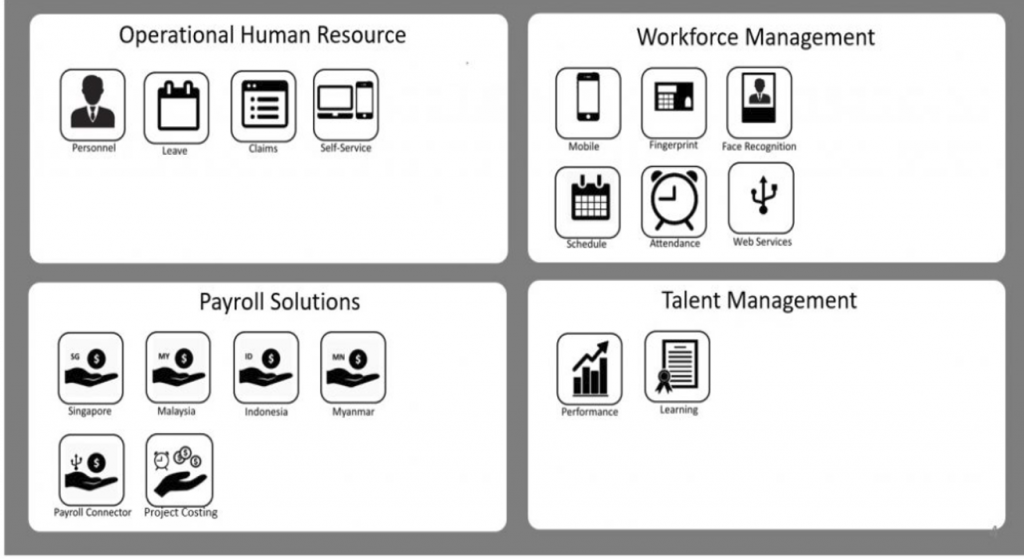 Our comprehensive HRM Solutions enable HR professionals to focus their attention on the strategic development of their company's most valuable asset, it's people; thereby driving growth for their company. We ensure our customers are provided with HR solutions that are accurate, on time and compliant with on-going statutory governmental requirements. AGHRM's fully integrated end-to-end solutions make certain that customers' data are protected and scalable to accommodate a wide range of SME and enterprise business needs.
WHY AGHRM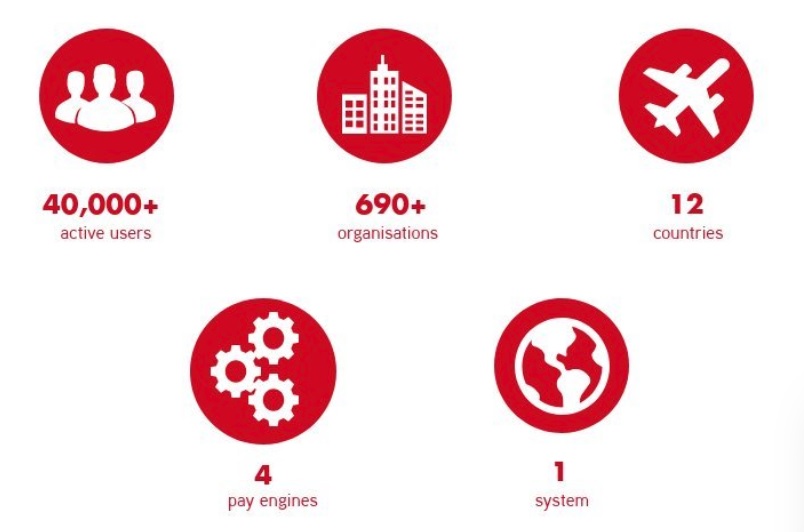 For over 40,000 users across 690 organisations in 16 countries, AGHRM simplifies the mundane and repetitive administrative HR processes by automating complex calculations such as overtime and statutory compliance while empowering employee self-service via our workforce management, payroll solutions and talent management solutions to activate growth for organisations by identifying, developing and retaining talent.
CONTACT US