AGHRM's easy to use cloud-based integrated HR management solutions including payroll, time and attendance, claims and leave submission, and training and development modules that are purpose-built for the ASEAN market that users access anytime and anywhere.
Operational Human Resource
One way to improve your organisation's bottom line is to ensure business processes and workflows are kept lean and efficient. On the other hand, when it comes to ensuring your employees' productivity is fully maximised is challenging to say the least…more so when your business has multiple teams and locations.
AGHRM Personnel module defines the backbone of your organisational structure so you can plan and strategise your company's growth, and the hub for all your human resources management where you will gain visibility into the movement of your employees within your organisation.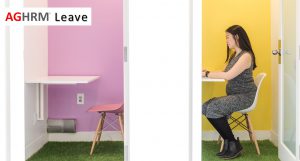 AGHRM Leave allows your employees to apply for leave online which their supervisor will receive an email notification to approve/disapprove their application. The system supports leave entitlement computation based on calendar, financial or anniversary year, including earned leave as well as full entitlement.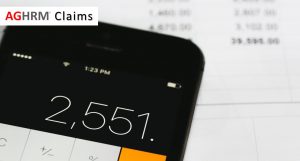 AGHRM Claims enables employees to submit their claims online without the hassle of handing in hardcopy receipts. All they need to do is take a photo with their mobile phone and upload it to the portal for processing.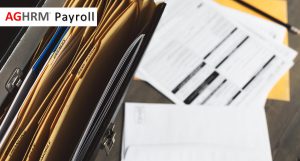 Stay on top of processing payroll with AGHRM Payroll module while ensuring reporting, statutory compliance, staff movement are correctly calculated and delivered on time.
Workforce Management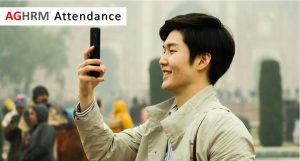 AGHRM Attendance is a labour-management and time tracking system that enables your organisation to increase operational efficiencies and reduce labour expenses by tracking employees' time-in/out, set attendance rules to manage complex shift working hours and measure productivity. Employees can clock-in via a variety of options including fingerprint and facial recognition onsite or via their mobilephone by taking a selfie should they be required to work offsite.
Talent Management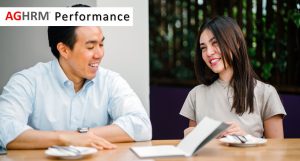 Growth takes place when talent within your organisation is nurtured and developed to it's fullest potential. With AGHRM Performance, you can identify such talent by managing and tracking your employees' performance to align your business goals with team and individual goals.